Urbis Picks: Auckland Arts Festival
The 2017 iteration of the Auckland Arts Festival is expected to present over 45 individual events from 11 countries and including seven world premieres. To make it easier, here are our picks: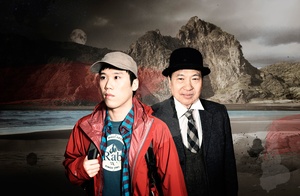 A new opera sung in Māori, Cantonese and English and with music by Gareth Farr. The story (by Renee Liang) explores ideas of migration, multiculturalism and belonging, and is inspired by the fascinating and nearly-forgotten story of the SS Ventnor, a ship that sank off the Hokianga Heads carrying the bones of 500 Chinese gold-miners being returned to their homeland in 1902.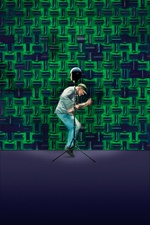 British actor Richard Katz brings to life the recent Broadway play about a National Geographic journalist who, while lost in the Amazon, encounters a local tribe who makes him question life. This monologue is retold with the aid of 3D audio and some impeccable, if not marathonic, acting skills. 
Most of Kusturica's films have had a fascination with Gypsy music: that explosive, brass-full expression of joy, pain and euphoria. With this band, the director/muso/architect unleashes some his own tunes as well as those that have turned his films into bombastic art-house phenomena. Not for the faint-hearted.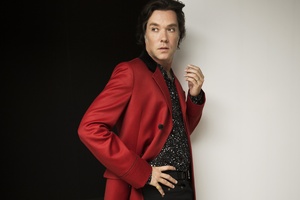 Nostalgic, suave and immaculately dressed. Wainwright has been described as a consumate performer of show tunes, opera and pop classics. He is expected to perform with the Auckland Philhamronia Orchestra. 
Auckland Arts Festival
8–26 March 2017
aucklandfestival.co.nz