What's new in Japanese design? Its minimalist tradition and subtle classics are reinvented for residential environments.
There is more to the Land of the Rising Sun than minimalist timber furniture and rice paper. Haruki Murakami's hyper modernism, manga-alluding chairs (below) at last year's Salone del Mobile and the influence of Nendo's Oki Sato are some of the surfacing Japanese flavours.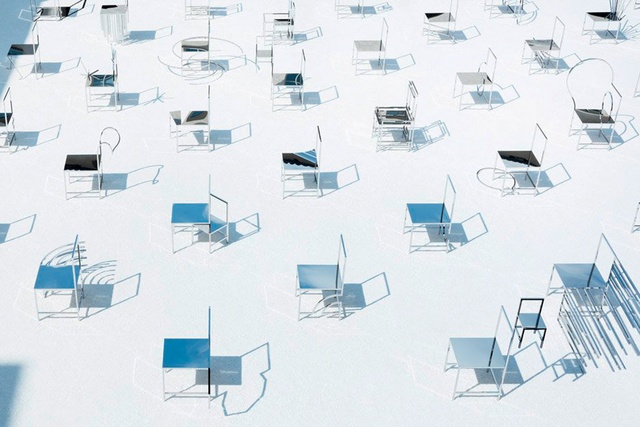 'Shapes made by chance' is how the makers of the Bao Bao bag (below) describe its ever-changing silhouette. The playful three-dimensional structure has made it a perennial favourite of architects and designers in Japan. Its designer, Issey Miyake, continues to turn heads by blending the digital realm into everyday objects and hence making a solid critique of our era through basic items and simple crafts.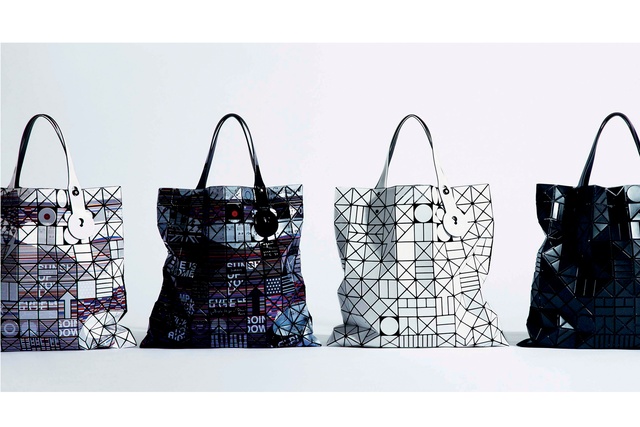 Scroll through the slideshow above for more Japanese-inspired design.