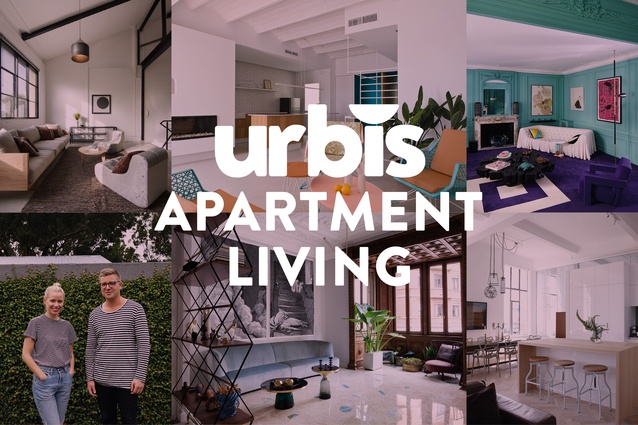 The April/May issue of Urbis is out now and inside its pages you'll find seven apartments in some of the most exciting cities in the world. 
We take you inside a Kiwi-designed loft in The Big Apple; a lavish Barcelona space which has undergone a deceptively simple makeover; a colourful (and we mean Colourful) Parisian apartment; a former art gallery in Auckland's CBD converted to become a family home; a cinematic (a 'la 1930s') Milan residence; an apartment building that ruptures many clichés about how state housing should behave (in La-la Land); and a re-imagined industrial space in central Melbourne. 
We meet some talented makers, designers and creatives, too: Wellington's Martin Brown of Brown & Co walks us through his home, we talk to Thing Industries - winners of Urbis' best makers of 2014 award, and Queenstown-based Team Green Architects talk about their practice and their mission. 
This issue, we also take you to the hot magma capital of New Zealand: Rotorua, to meet the locals who are re-defining the city. And, as usual, we tell you where you should eat, shop, view art and experience the city. 
Pick up a copy of Urbis issue 85 (April-May) from any good retail store or supermarket, or get the digital version here. Want to subscribe to Urbis? Click here.