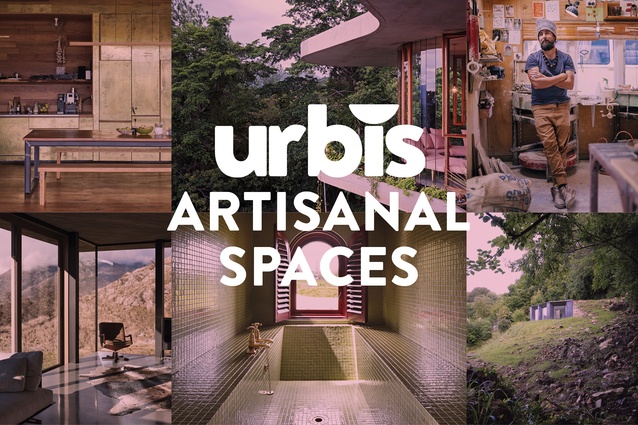 The August/September 2015 issue of Urbis magazine is out now, bearing a warm artisanal theme.
Inside, we present homes and objects with a handcrafted or bespoke element; exploring how inherent 'imperfections' add personality, gravitas and depth to their design. Our cover features the Australian House of the Year winner, the Planchonella House. We take you inside and unravel its playful architecture and highly bespoke furniture and interiors. This home is a true labour of love for the couple who built it and live in it. We also tour a jaw-dropping Queenstown abode that - like the Planchonella house - has a tight relationship to the nature that surrounds it and was built with an inspiring attention to detail, fuelled by an artisanal ethos.
We speak to makers and shakers in the architecture and design world from New Zealand, the Emirates, Britain, Australia and more (including an Amsterdam-based Kiwi architect, and a vibrant, irreverent chat with potter Laurie Steer). We tour the home of a creative power couple in Devonport and, as expected, take you inside homes and apartments that reframe the definition of tasteful, elegant, contemporary shelters.
Pick up a copy of Urbis issue 87 from any good retail store or supermarket, or get the digital version here. Want to subscribe to Urbis? Click here.