Urbis magazine: Latest issue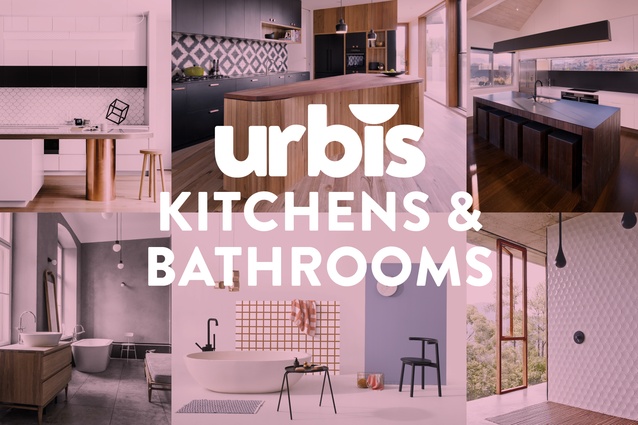 The October/November issue of Urbis is fresh out of the oven (steam rising from its cover), and headed straight to your mailbox (in stores October 5). In it, local and international experts tell us what is new and exciting in the world of kitchens and bathrooms. From creative storage solutions and vibrant pops of colour through to the most boundary-pushing gadgets, materials and books on the subject.
We step into luscious homes in Parnell, Pasadena, Melbourne, Berlin and more for a close look at what will be making trends and is re-defining interior spaces across the globe. We speak to kiwi foodies, a sportsman turned architect, furniture makers and many, many more on what makes our homes endearing, sheltering and absolutely inspiring.
Want another serving of Urbis? This issue has a subscription (or renewal) offer you do not want to pass up on (thanks to local fashion label Ingrid Starnes), and we even give you an edible version of the magazine (we kid you not) as The Caker makes an "Urbis cake" dripping with springtime goodness.
Pick up a copy of the latest issue from any good retail store or supermarket (from October 5), or subscribe to Urbis here.