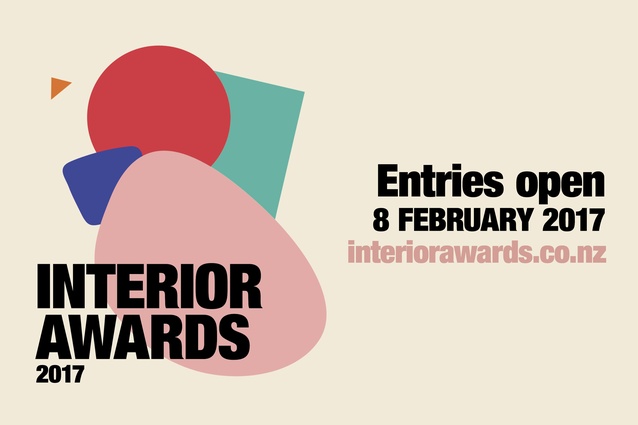 A panel of industry experts are soon to begin the search for New Zealand's most outstanding spaces, interior craftsmanship and individuals from within the industry for the 2017 Interior Awards programme.
"The competition continues to grow both in terms of entries as well as in the amount of firms participating. More important, however, is the increasing variety and depth of projects we come across each year," says Federico Monsalve, editor of Interior magazine and convener of the awards for the fourth year running.
"At a time when the built environment is hugely influencing everything from prime time television to politics and even national identity, these sorts of competitions are invaluable barometers not just of an exciting industry, but of culture and craft. The judging panel is very excited to see what has been concocted this year!"
This year's sponsors are all delighted to return after supporting the programme in 2016, and many since the inception of the awards in 2011. They are composed of a diverse range of industry-leading businesses, all of whom recognise the importance of awarding and cultivating excellence within our industry.
The award categories are: Retail, Hospitality, Workplace (up to 1,000m²) and Workplace (over 1,000m²), Civic, Installation, Emerging Design Professional, Craftsmanship and Student.
KEY DATES:
Entries open: 8 February, 2017
Entries close: 3 May, 2017
Finalists announced: 11 May, 2017
Finalists live to jury: 24–25 May, 2017
Winners announced: June, 2017 (TBC)
For the 2017 jury and sponsors, see here.