Save the date: Urbis Designday 2017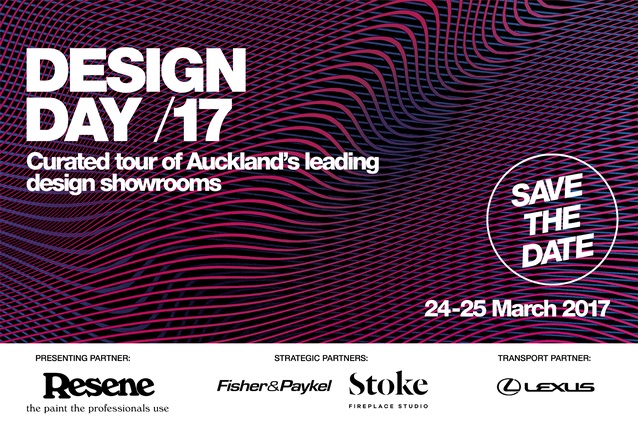 Urbis Designday, now in its tenth year, is back for 2017 and is better than ever. Taking place on Saturday 25 March from 10am to 5pm, this exciting all-day event will be filled with artistic inspiration and creative flair.
Offering the chance to experience design collaborations at their best, the central Auckland event will showcase inspiring installations and delicious food & beverage options. A range of furniture and design showrooms will be transformed, thanks to the ideas of creatives from a broad range of disciplines including architecture, multimedia, interiors, fashion and art.
Prepare to be wowed by an eclectic array of installations that take their cues directly from the New Zealand design scene.
Alongside Urbis Designday, 2017 sees the return of Designday Pro, an exclusive day earmarked solely for design professionals. Designday Pro offers a new way for industry members to network with peers, and is an all-day event taking place on Friday 24 March.
Urbis Designday ticket-holders will enjoy free transportation from 10am onwards between venues and can start the day at any location.
To view highlights from 2015's Urbis Designday, click here.
Ticket sales open on 9 February 2017.