Dulux has recently launched their colour trends for 2018. The latest collection is titled 'Balance', fitting for today's hectic, busy world.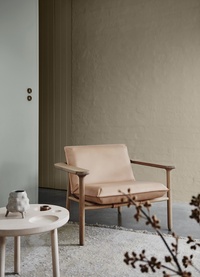 The 2018 Dulux Colour Trends 'Balance' is a collection of globally inspired hues, cocooning combinations, breezy neutrals and shades that celebrate the traditions of the past and the innovations of the future.
The collection includes four palette themes: Essential, Kinship, Escapade and Reflect. "Inspired by our global trends research, it's clear that 2018 will see an emphasis on balance, connection and community," says Dulux Colour Expert, Davina Harper.
"As we let go of the idea of perfection in both our homes and other aspects in our lives, we are instead seeking to create balanced, harmonious interiors that stimulate the senses, while simultaneously allowing us to relax and retreat," she says.
ESSENTIAL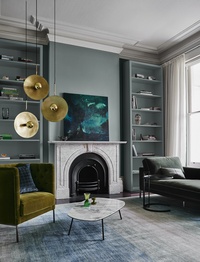 "With its predominantly muted palette, Essential will create a soft and peaceful setting," says Davina. "From the four palettes of 2018, this one will be popular as home enthusiasts will appreciate how easily these colours can transform and update a space."
KINSHIP
"Mixing subtle neutrals with bolder hues derived from nature, Kinship is an exciting and eclectic palette that will rejuvenate any interior," says Davina.
ESCAPADE
Davina explains, "Escapade is all about fun and adventure, and it's a great example of how the emotional impact of colour can create a playful retreat with an added zest for life."
REFLECT
"Reflect is a moody and reflective palette that is filled with meaningful hues with intrinsic value," says Davina.
For more information on Dulux's 2018 colour trends, see here.