Urbis x Nespresso competition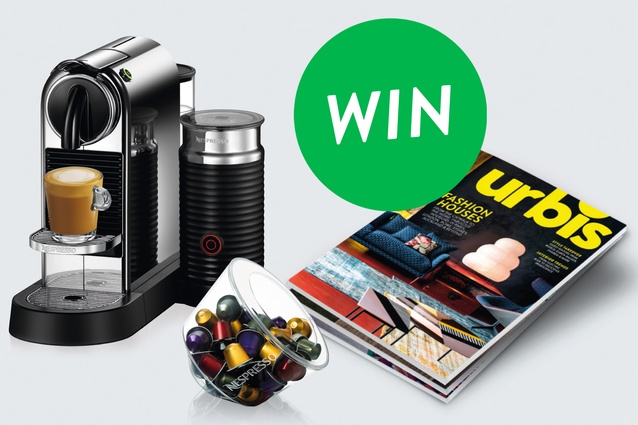 For the ultimate coffee experience, subscribe to Urbis and be in to win one of three premium Nespresso packages worth more than $800!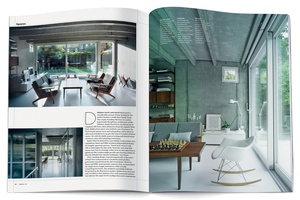 Urbis brings together the latest houses, people and ideas within them for a comprehensive view at interiors, architecture and all things related. Interviews with trendsetters and industry experts + awe-inspiring photography.
Nespresso make it easy to enjoy the perfect cup of coffee every time. It's all down to the interaction between the infinitely recyclable Nespresso capsules and innovative, stylish machines. The Nespresso system has been designed to ensure each and every cup of their sustainably-sourced, high quality Grand Cru coffees are perfect time after time.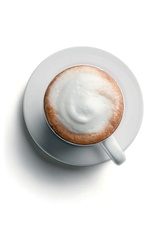 Package includes:
An assortment of Nespresso coffee capsules
Dinner at either the Sofitel (Auckland/Wellington) or at The George in Christchurch
A personalised coffee experience at a Nespresso boutique.
How to enter:
All subscriptions purchased at agm.co.nz/store during the period from October 6 through to December 5, 2016 are automatically entered into the draw.
Dinner value is $200 per winner and will be supplied as a gift voucher. Travel to and from the venue is at the cost of the winner. Winners must visit one of the five Nespresso Boutiques to claim their prize on an agreed day/time when they will receive a personalised coffee experience.
Additional terms and conditions may apply, for details see here.