Fast Forward: Making Cities Work by Kobus Mentz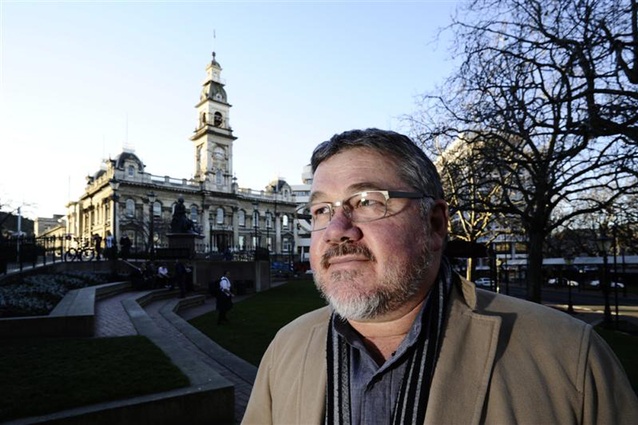 Kobus Mentz is a director of Urbanism Plus in Auckland. Regarded as one of Australasia's leading sustainability-based urban designers, he has contributed significantly to advancing urban development practices in the region through his projects, publications, professional training, regeneration strategies and some of the first spatially-based sub-regional plans.
Mentz will be holding a lecture in the Engineering Building at the University of Auckland and the lecture will be part of the Fast Forward lecture series. The series presents the recent and current work of leading practitioners in the fields of architecture, planning and urban design, including those working at national and international levels. This coming series includes lectures by two internationally renowned architects, as well as sessions focussing on the Auckland Supercity. The School believes that presenting the work and concerns of leading practitioners is crucial in supporting the ongoing debate, discussion and development in the fields of architecture and planning.