NZGBC's 5th birthday celebration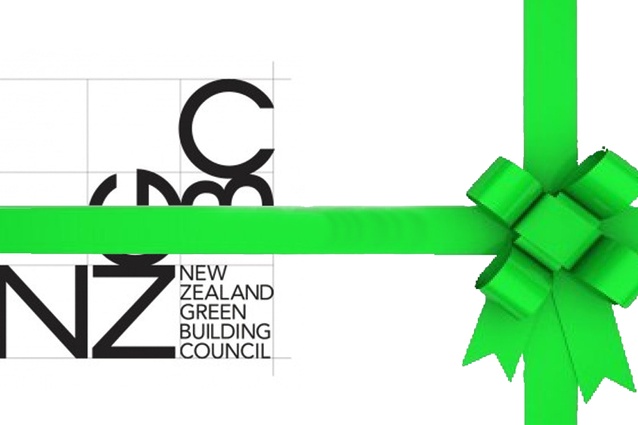 Jane Henley, CEO of the World Green Building Council (and founding NZGBC CEO) will reflect on NZGBC's beginnings and the important role Green Building Council members play in green building in NZ and globally.
Helen Robinson, founding CEO of TZ1 Registry, will discuss the potential scope and examples of opportunities to be gained for commercial buildings in a New Zealand context. "We know that green retrofits of commercial buildings deliver a suite of compelling benefits for owners, investors and tenants, but, what is their potential for carbon credits? What options are available? What is happening around the world in environmental markets?"
Bob Harvey, Chair of Waterfront Auckland, will discuss the strategic approach to Auckland's waterfront vision, especially in relation to innovation and sustainability. The vision for activating the waterfront for the people of Auckland is an exciting project that particularly affects the property industry.
Starts at 5.30pm. Cost: Member price: $85 (plus GST) and non-member price: $110 (plus GST). Registrations vital.