Home, Garden and Lifestyle Shows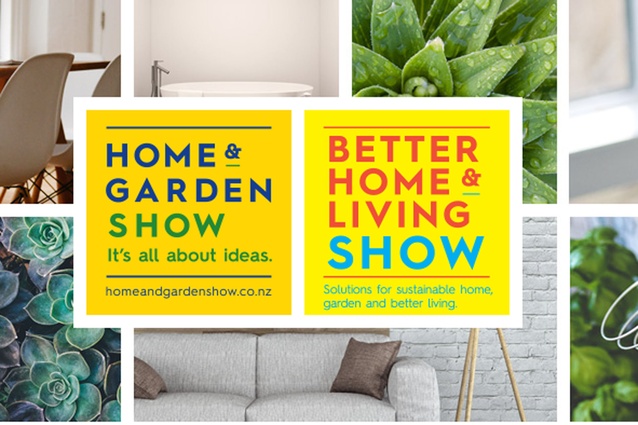 A series of Home and Garden shows will be taking place in venues across the country, providing inspiration, tips and product information for anyone looking to renovate, landscape or build.
For those looking to improve their family's health and wellbeing, reduce their carbon footprint and/or live more sustainably, the Better Home & Living Shows will be the place to go.
Cat & Jeremy, fan favourites from The Block NZ, will be at the Hawke's Bay and Nelson Home and Garden events. Cat will be judging a landscaping competition at the Hawke's Bay show and speaking on styling at the Nelson event.
TV personality and radio host, Resident Builder Peter Wolfkamp, will be a celebrity speaker at the Wellington Home & Garden Show and the Auckland Better Home & Living Show, talking about renovating and building. 
Home & Garden Shows:
Marlborough, Lines Stadium 2000, 7-9 July.
Hawkes Bay, McLean Park, 15-17 September.
Wellington, Westpac Stadium, 22-24 September.
Nelson, Saxton Stadium, 29 September - 1 October.
Rotorua, Energy Events Centre, 9-11 February 2018.
North Auckland, North Shore Events Centre, 9-11 March 2018.
Taupo, Great Lake Centre, 6-8 April 2018.
West Auckland, Trusts Arena, 25-27 May 2018.
Better Home & Living Shows:
Auckland, North Shore Events Centre, 27-29 October 
Wellington, Westpac Stadium, 11-13 May 2018
Hawke's Bay, Pettigrew Green Arena, 18-20 May 2018