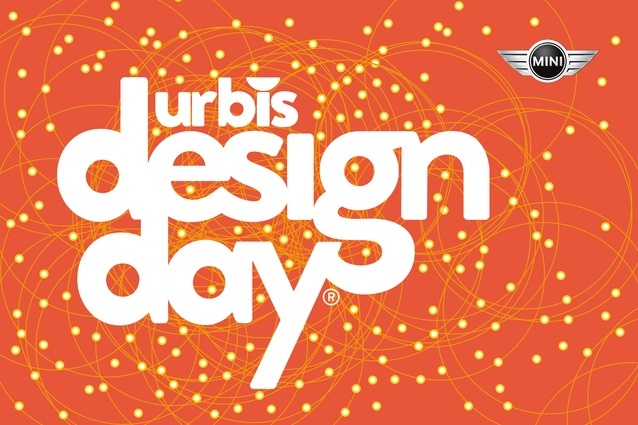 Mark Saturday 23 March, 2013 down in your diaries and get ready to go on a 'Journey of Connections' with Urbis Designday 2013.
Hosted by Urbis magazine and driven by MINI, Urbis Designday is one of the most exciting dates on the New Zealand design calendar. It's a unique opportunity for you and fellow design enthusiasts to visit beautiful design showrooms, get inspired by original thinking and authentic design and be wowed by some of the most exceptional creative talent in our community. We've gathered some of New Zealand's best creatives together from a broad range of design disciplines - fashion, graphic design, landscape design, architecture, interiors, food, product design, art and multimedia - and teamed them up with leading design showrooms and venues across Auckland to produce a series of eclectic, inspirational and collaborative installations.
Join the Urbis Designday tour and enjoy a day of stunning furniture, design objects, motoring, lighting, technology, bathrooms, kitchens, hospitality and more - all presented in a unique and exciting format. Start your day (from 10am) at any one of the design locations on the Urbis Designday map, then use the free chauffeured transport to hop between the installations throughout the day.
Tickets are on sale at eventfinder.co.nz. Sign up to receive the Urbis fortnightly e-newsletter and look out for updates on facebook and tweets @UrbisMagazine. In the meantime, enjoy a few snaps from 2012 in the image gallery above.