2017 Interior Awards: Entries now open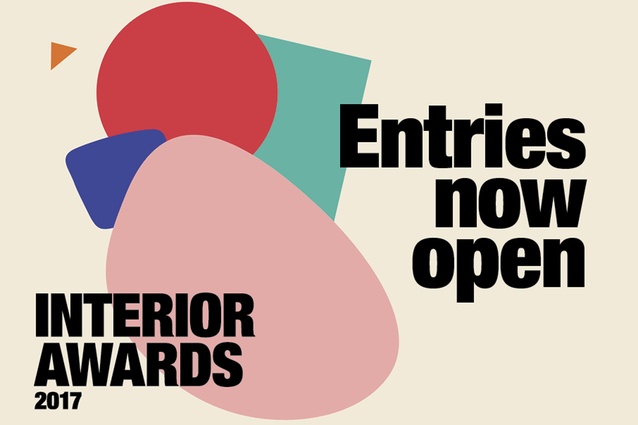 Entries are now open to the 2017 Interior Awards. Presented by Interior magazine, the awards programme celebrates – through nine competition categories – the best commercial interior design projects and practitioners in New Zealand.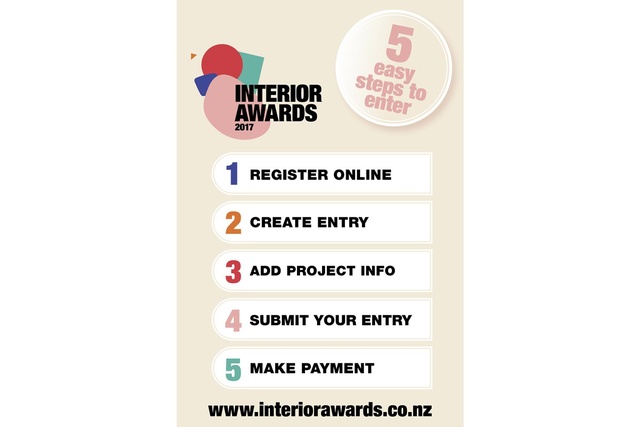 "Every year we are humbled by the calibre of both the entrants and the projects submitted to this competition. Not only does it make our job as jurors extremely gratifying but it also represents the health of an industry and the corporate, civic, hospitality and national cultures it is helping define," says Federico Monsalve, editor of Interior magazine and convenor of the awards for the fourth year running.
The award categories for 2017 are: Retail, Hospitality, Workplace (up to 1,000m²) and Workplace (over 1,000m²), Civic, Installation, Emerging Design Professional, Craftsmanship and Student.
The awards will be judged by a panel of industry experts through a highly transparent process which includes online, live-to-air presentations by the category finalists.
Event organisers extend an invitation to everyone from small design studios to large architecture firms, interior bespoke solution makers, students and other industry professionals to be part of this premier celebration of interiors.
Entries can be submitted though the Interior Awards website until Friday 12 May 2017.
KEY DATES:
Entries open: 8 February, 2017
Entries close: 12 May, 2017
Finalists announced: 17 May, 2017
Finalists live to jury: 31 May – 1 June, 2017
Winners announced: 29 June, 2017 
For the winners of the 2016 awards, see here.