Art and architecture mingle happily in this home
Photographer Anne Noble is one of New Zealand's most respected artists and has been awarded an ONZM for services to photography and made a New Zealand Arts Foundation Laureate in 2009 for excellence. She is Professor of Fine Arts (Photography) at Massey University's College of Creative Arts in Wellington and lives with her husband, architect John Gray, in their Wellington house, designed by eminent émigré architect Plischke.
The house wasn't even on the official records of Plischke's work until Gray discovered the project. He describes it as "Plischke's last and possibly worst house in New Zealand". It is a neighbour of the famous Hirschfeld house; the Hirschfelds commissioned Plischke to design a house at the rear of their section for one of their children. Originally designed in 1963, the house was restored and extended in 2006. In the process, Gray entered into an imagined conversation with Ernst Plischke to uncover the architectural narrative the renovation responds to. The result is a sunlit space that talks with the original architecture, while not slavishly following its dictates.
Anne has her own studio at home where she works on her photographic projects, including her notable Antarctic series. She thinks of her studio as a tree house, such is its envelopment in the bush and garden. Surrounding both the house and studio, are numerous fruit trees which the couple has planted over the scrub-covered hill. When fruiting was slow, they took it upon themselves to help out with the pollinating and now also have bees, the result being densely fruiting apple trees as well as fresh honey.
Anne Noble on some of her favourite things:
1. Vessel and apples.
This vessel was made by my sister Vicky during her glass-blowing days in London. The apples are out of our garden.
2. Stairs.
These beautiful stairs designed by Ernst Plishcke were one of the reasons we bought our house.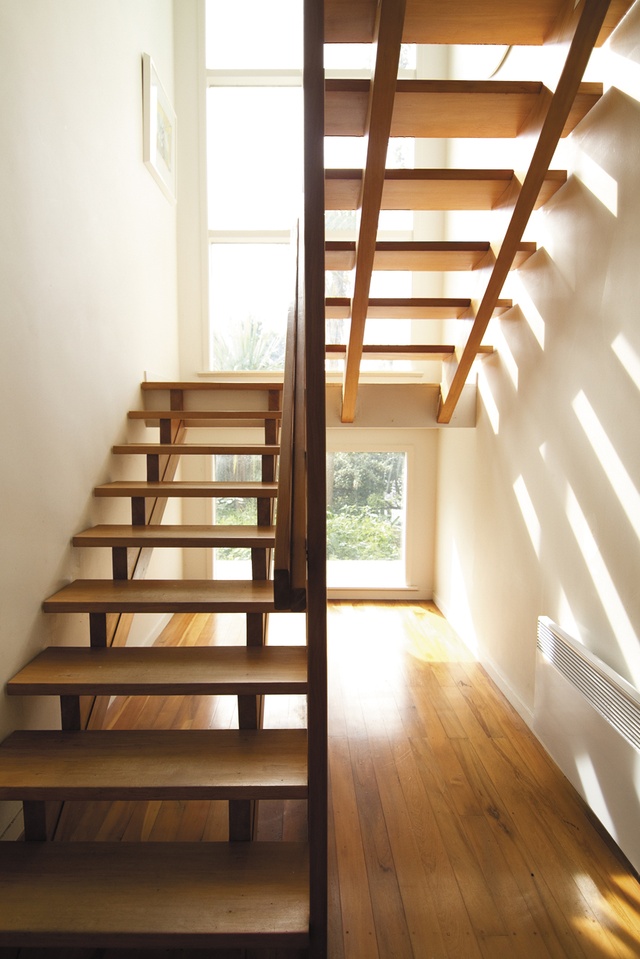 3. Honey from our beehive.
We brought in the bees to pollinate our fruit trees.
4. My father's book of surgical needles.
They remind me of his artistry and skill as a surgeon.
5. George Baxter lithographs. 
He produced as illustrations for a mid-19th-century book about the ascent of Mont Blanc. It was one of my favourite pictures on the walls of our family home – a fantastical world that I would stare at and disappear into. My mother bought it in a junk shop before she was married.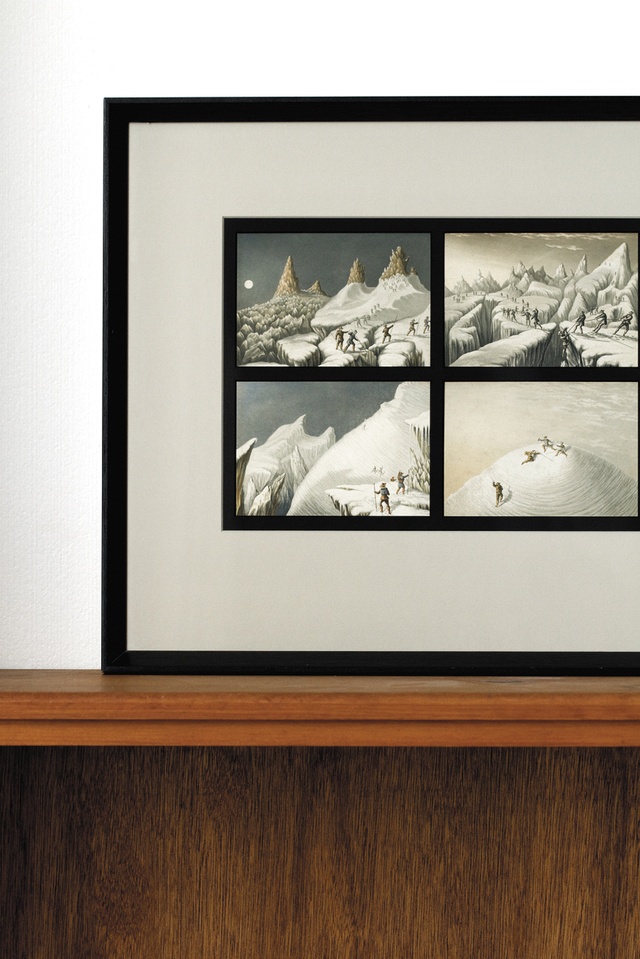 6. A harvest knot from the Isle of Tiree.
It was given to my Great-aunt Mollie when she was 19. The young men would make the knots out of straw and give them to the girls they would like to be their sweethearts.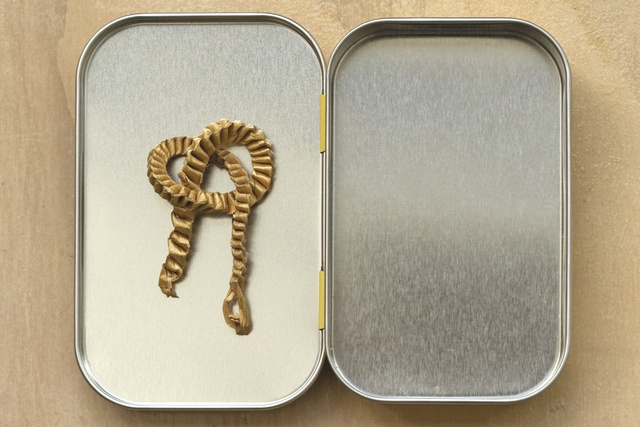 7. Thomsons lemonade box.
Bought for $30 on Trade Me. The word purity and the crosses on each end appealed to my catholic sensibilities.