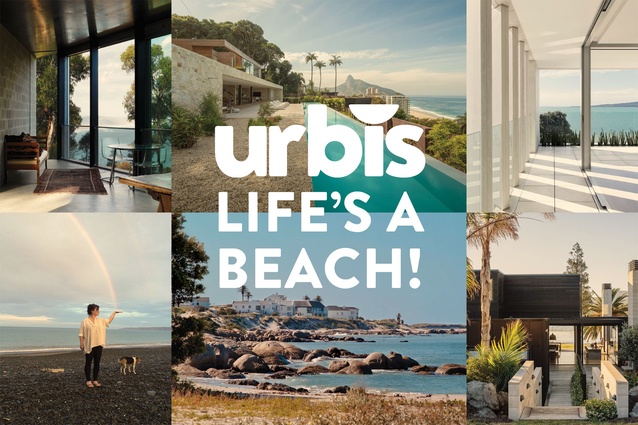 Hold on to summer for dear life by picking up the February/March, beach house-themed issue of Urbis magazine, on sale now. 
Inside, you'll find six covetable coastal homes: two very different New Zealand beach houses which have stolen our hearts; an architect's extraordinary, seaside home in South Africa; a show-stopping Australian home; and finally, a Brazilian house that, well, you'll have to see to believe. 
We meet some inspiring creators inside this issue, too. Urbis talks to the successful trio behind Y.S Collective and Think & Shift, an interior architect responsible for a huge residential project on Auckland's waterfront, and a creative Hawke's Bay couple, who take us inside their amazing beach house.
If you're not beached-out already (let's be honest, who could ever have too much beach?), we take you to Honolulu, thanks to Hawaiian Airlines, where we discover the best things to see and do in the Hawaiian city.
Pick up a copy of Urbis issue 84 from any good retail store or supermarket, or get the digital version here. Want to subscribe to Urbis? Click here.