Meet the Interior Awards judges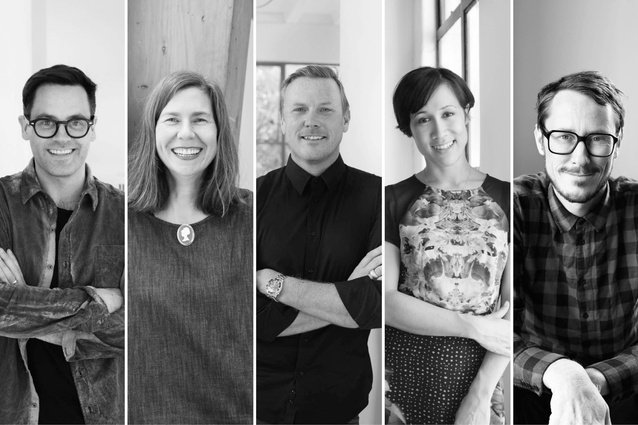 As a sister title to host Interior magazine, Urbis is excited to announce the return of the Interior Awards in February 2014.
Each year a different panel of judges is called in to help select and award the most outstanding recent commercial interior projects and emerging talent in the field. We're pleased to introduce the 2014 judges:
Rachel Carley (Rachel Carley Ceramics) - Since 1994, Rachel has been designing an ongoing collection of elegant and eclectic ceramics. She has a PhD in architecture, has just finished a term as lecturer of the Interior Design Studio at Unitec, and is executive editor of the Idea Journal .
Chris Stevens (Ctrl SPACE) - Chris is the founder of CtrlSpace, an Auckland-based design firm that specialises in the hospitality sector. His recent works include the much-loved Kokako café, in Grey Lynn, and Citizen Park, in Kingsland.
Jo Aitken (Patterson Associates) - After some years in Europe working for Ateliers Jean Nouvel and Dietmar Feichtinger Architects, Jo returned to New Zealand to work with Patterson Associates, whose Frankfurt Book Fair pavilion was last year's Supreme Interior Award winner.
Aaron Paterson (Glamuzina Paterson Architects) - Aaron, a founding member of GP-A, is an Auckland-based architect who divides his time between tutoring at the University of Auckland's School of Architecture and designing award-winning buildings.
Michael Barrett (Interior magazine) - Michael is the editor of Interior and this will be the third year he has been convenor of the Interior Awards judging panel. In 2013, he was also a jury member at the World Architecture Festival in Singapore.
Entries open on 5 February 2014. Keep an eye for more updates at interiorawards.co.nz