Salasai launches new collection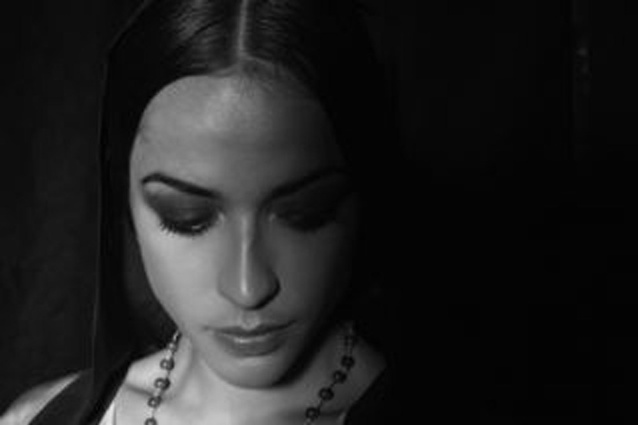 Salasai and Kohler's installation won the People's Choice Award at this year's Urbis Designday but designer Kirsha Witcher hasn't been twiddling her thumbs since. Salasai introduced their Spring/Summer 11/12 collection, A Strange Love Project, at Hopetoun Alpha on Tuesday evening.
Ethereal models dressed in the latest collection served tea sandwiches and asparagus rolls while guests quietly contemplated photographer Russ Flatt's exhibition of 12 portraits. A silent auction was held on the night with proceeds going to Christchurch.
The highlight of the night was the screening of A Strange Love Project. Shot by Claire Littler and Ralph Matthews and styled by Urbis fashion editor Dan Ahwa, the film was a beautiful and unnerving glimpse of an eerily perfect suburbia. The tone and atmosphere were a perfect match for the Salasai collection. The soft segue between art, film and fashion made me excited about what this label will do next. See the stunning film here.