Save the date: Urbis Designday 2015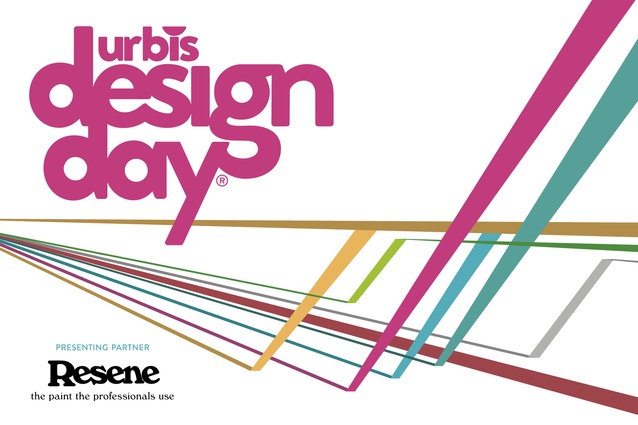 Urbis Designday will be back in 2015 on Saturday 21 March (10am to 5pm) and promises to once again be an all-day event filled with inspiration and creative flair.
Inspiring installations, great hospitality and a chance to experience design collaborations at their best are central to this Auckland event. Guests will experience the transformation of  furniture and design showrooms, thanks to the creative genius of practitioners from a broad range of disciplines including architecture, multimedia, interiors, art and photography, so prepare to be amazed by an eclectic array of installations and inspired by the New Zealand design scene.
Ticket-holders will enjoy free transportation between the venues. 
Registration and ticket sales open on 4 February 2015. For regular Designday updates, sign up here. To view highlights from 2013 Urbis Designday, click here. 
+ An exciting addition to the 2015 Designday family is Designday Pro, an exclusive day earmarked solely for design professionals. Designday Pro offers a new way for industry members to network with peers on Friday 20 March.