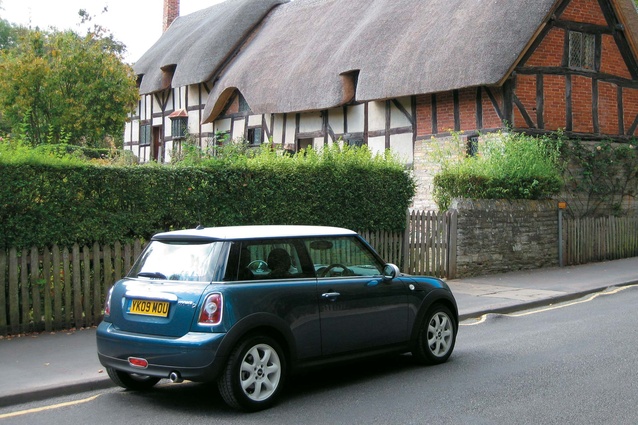 All the world's a stage, and how better to view it than from behind the wheel of a new automobile?
As the European motor industry is so influential, I spend a couple of months each year on European roads and attend the biggest motor show on the calendar to mix with key industry figures and serious motoring hacks. This September, Paris will become the city of headlights as every major manufacturer presents new concept and production models from a stage of its own.
Being able to drive some cars months before they reach New Zealand is an added bonus and opportunities for extended drives are always welcome. BMW put on a memorable show by delivering a Mini Cooper D to my London address one morning. Traffic slowed to a crawl as the Cooper dramatically emerged from a truck the size of a hotel room. Being an ideal car for an urban dice, its first task was to ferry me across London to the South Bank for a performance at the Globe Theatre.
It then proved its touring potential on a weekend trip to the Midlands via Shakespeare's home town, Stratford. It is pictured illegally parked outside Anne Hathaway's cottage in Stratford-upon-Avon! On UK roads, the compact and economical Mini offered outstanding freedom, and as one memorable road trip ended, I had already plotted an encore performance.