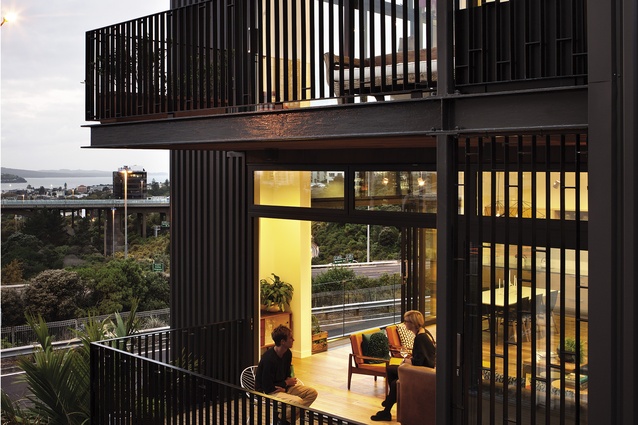 Urbis issue 69 is hot off the press! This is the Kitchen and Bathrooms issue so we've compiled some of the most beautiful kitchens we could find - from pale and interesting to natural and rugged - alongside some of the most covetable baths, features, faucets, corner drawer units and handles.
Grab your copy of Urbis issue 69 from any good retail store or supermarket or subscribe here and be in to win a Maruni Hiroshima lounge chair and ottoman, valued at $5,000 from Seeho Su.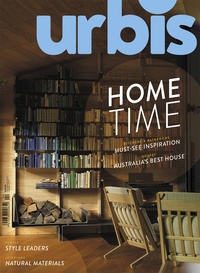 In this month's Inside Story, Urbis delves into the wonderfully vibrant home of interior designer and writer Anya Brighouse and takes a closer look at some of her chosen favourite pieces. We also get up close and personal with one of New Zealand's best known architects, Ian Athfield.
To celebrate the 2012 Houses Awards and some of Australia's finest homes, we feature a selection of our favourite finalist and winning projects, including the Australian House of the Year by John Wardle Architects.
In Spaces, we take a look inside a young creative couple's stylish inner city Auckland pad and peruse the eclectic furniture items and objects which enliven the simple space. We then travel down to Auckland's revitalised waterfront for Style City to discover the best of new architecture and creative talent - from the Wynyard Quarter to Britomart - alongside our top picks for stylish hospitality and retail venues in the area.