New Plymouth's beating hart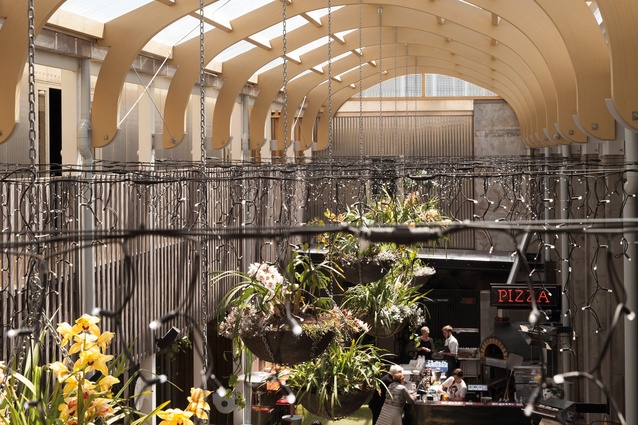 The White Hart building in New Plymouth has been many things throughout its 130 years: hospital, biker gang hang-out, derelict. Its latest iteration as the social axis of the West End Precinct – by local entrepreneurs and Atelierworkshop – is set to be one of the region's stars this summer.
Here are our recommendations:
FOR FOOD
Ozone Coffee Roasters: Led by a Cup of Excellence jury member, this roaster and café has a reputation as purveyors of fine, single-origin black gold. 
Snug Lounge: Japanese yakitori appetisers such as the pork belly grilled with ton katsu sauce. Cocktail: Wakaba Fizz – a refreshing blend of gin, mango and cucumber. 
Ms White Pizza & Beer Garden: Hand-picked selection of craft beers served by staff who know every detail about their production and the people behind them. 
RETAIL THERAPY
Et Vous fashion retailer: For local brands such as Trelise Cooper, Deadly Ponies and Karen Walker, alongside designers from Japan, France, Turkey and beyond. 
Plantation Design House: Landscape, interior and architectural design practice. Their store is packed with gems. 
ACCOMMODATION
The King & Queen Hotel: Their Spa Suites look into the busy courtyard between the hotel and the White Hart. Open the thick, noise-insulating layers of the room and you are a part of the hustle and delightful bustle.