New Plymouth: Graham Nelson and Jacquie Elley
Manifold is a shared office and studio space opened in early 2015 by Graham Nelson and Jacqueline Elley. Graham is an Irish web and software designer who came to Taranaki for the waves and coastal lifestyle. Jacqui is an artist who has built up a following for her detailed water studies, seascape and light boxes. Their vision was to start a community of coworkers that embrace the notions of collaboration and innovation. 
Graham says, "I spent a fair bit of time as a freelancer so I'm keenly aware of the challenges that come from working at home. I became aware of the potential for co-working spaces, and we realised that this was something that would really work in New Plymouth."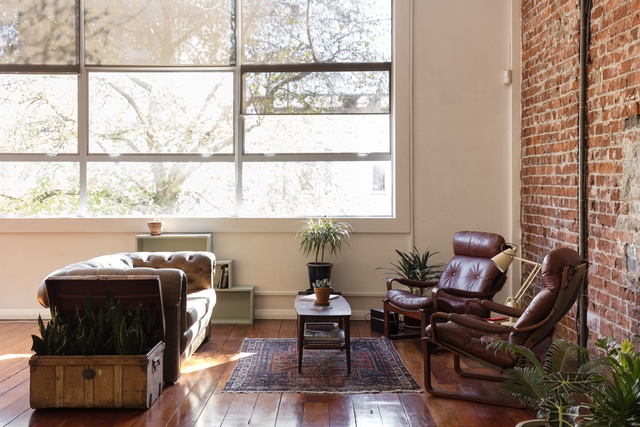 The light-filled Manifold space is on the first floor of a building that was originally a department store, and had incarnations as an architect's office and a dance studio. "When we moved in we had the wooden floors and the brick walls, but we created a few internal partitions and found furniture that had the look we wanted. The space has to be someplace attractive, and it must offer the professional amenities that you expect in an office environment."
Graham and Jacquie see the shared space as offering collaboration on a physical level, but also a creative and intellectual level as well.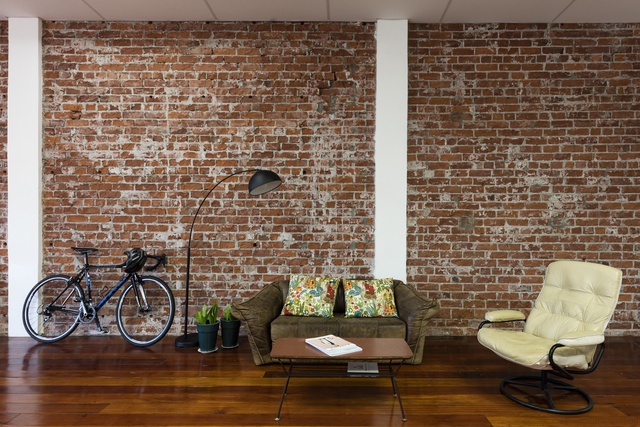 "Cross-pollination is one of the real benefits of co-working," Jacquie says. "As an artist, I'd often feel quite alone in my studio, so I know that to feel that you're not working in a vacuum is invigorating."
Graham and Jacquie envision Manifold as a multi-purpose venue for workshops, lectures and informal talks, collaborations and exhibitions. "We want this to be a meeting place for people interested in the creative aspect. We're working on making space for presentations and discussions from local artists and designers, and scheduling visiting professionals to come and share their knowledge."